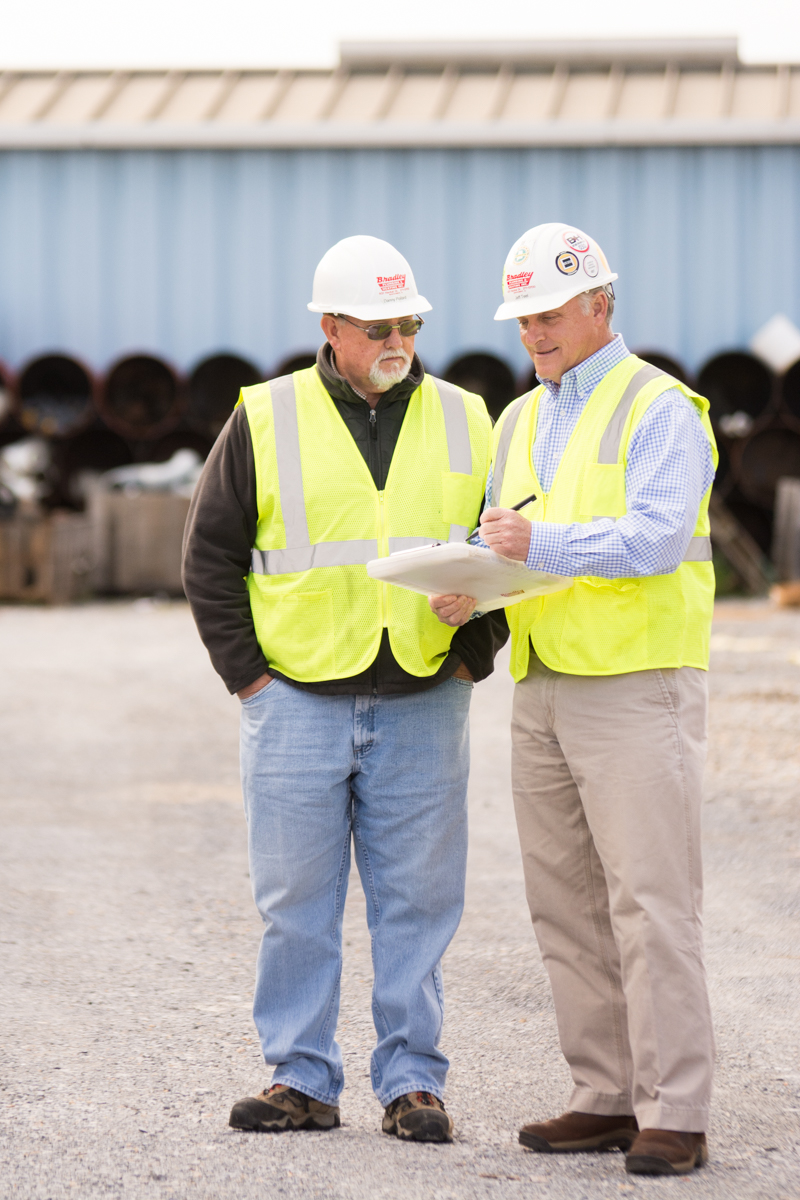 Safety
Safety Comes First at Bradley.
We care about our employees. We care about our customers and clients. We care about our long-standing reputation for quality. That's why we inherently care about safety as part of our company's DNA.
Quality People
The best thing we can do for our customers and clients is hire good, quality people who care about serving others with integrity and quality. That's why all employees are required to submit to periodic drug screenings and every single service employee is background checked before hiring.
It is the policy of Bradley Plumbing & Heating, Inc. that injury and illness prevention be of primary importance in the successful completion of all its contracted commercial projects and execution of its service calls. It is the intent of management to provide a safe and healthful work environment for its employees, subcontractor employees and customers alike by establishing and enforcing safe work practices as set forth in the Bradley Plumbing & Heating, Inc. Injury and Illness Prevention Program.
The Company employs a full time safety manager (currently Jeff Teel) who is responsible for the implementation and oversight of the Program through employee training, weekly "Toolbox Safety Talks" and frequent project work site inspections.
Quality Training
Bradley's Safety Manager is an OSHA Authorized Construction Trainer and is responsible for the majority of the training of the Company's employees.
Most employees receive periodic training in the following areas:
General Health and Safety
Personal Protective Equipment
Hazard Communication
Fall Protection
Stairway and Ladder Safety
Hand and Power Tool Safety
Machinery and Mechanical Equipment Safety
Electrical Safety
Further training is provided in the following areas as needed:
Excavation and Trenching Safety
Platform and Aerial Lift Safety
Forklift Safety
Confined Space Safety
Lockout and Tagout
And project managers, superintendents and supervisors also receive training in the following areas:
OSHA 10 Hour Construction Safety
OSHA 30 Hour Construction Safety
First Aid/Adult CPR/AED